NEON
---
Writing with a line of light an illuminated manuscript from an inkbottle of lightning. Is it advertising? Is it decor? Is it art?
Do you know what you like?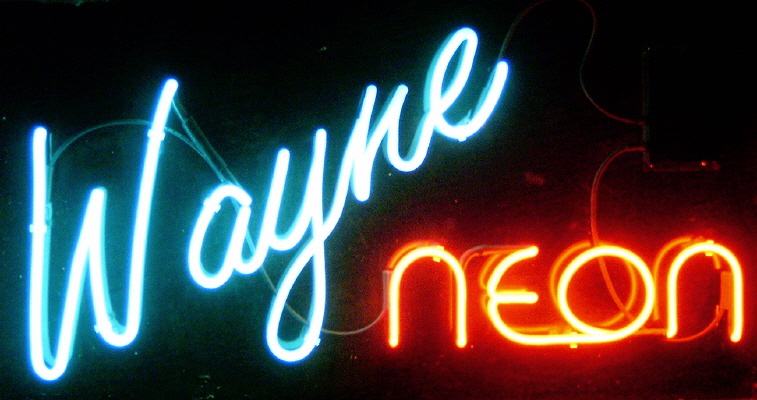 Wayne Neon is a neon sign company.

Our mission statement:


Excellent service at competitive prices with an artistic sensibility.

Please have a look in my Gallery (click here)

No home is complete without neon. Call now. You know you want to.



You're where!? I'm in Toronto, Canada.