1000 Saxes!
---
On Sunday, May 30, 2004, Shuffle Demon Richard Underhill brought together almost 1000 saxophone players, all playing the theme from 'Hockey Night In Canada', to get into the Guiness Book of World Records.
Here is the rehearsal in Queen's Park on Saturday, May 29, with about 100 saxes.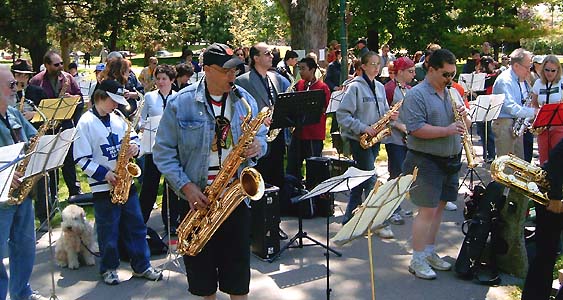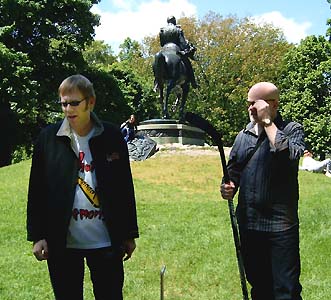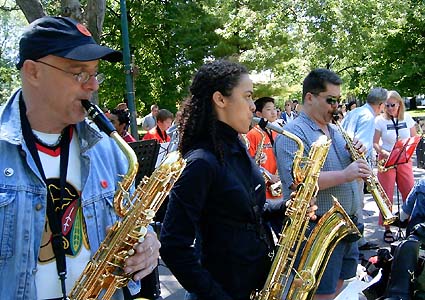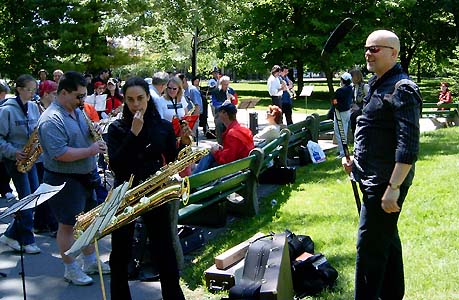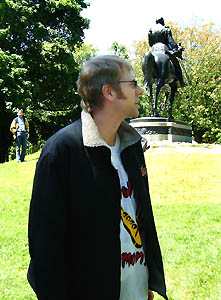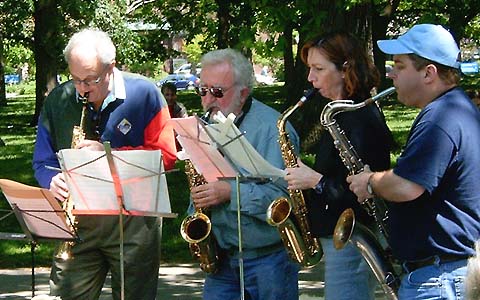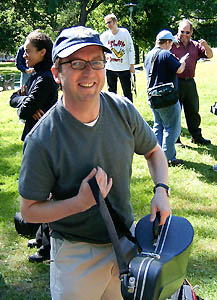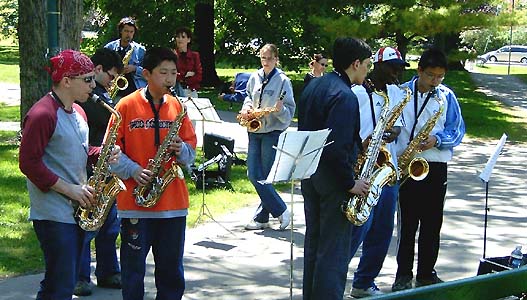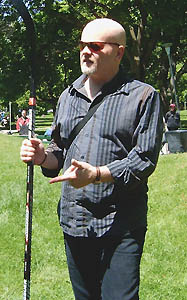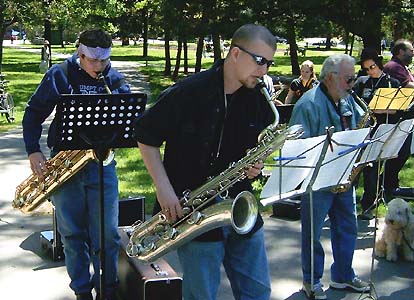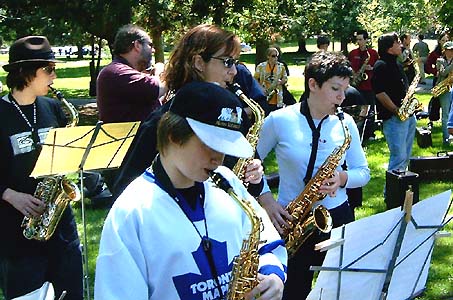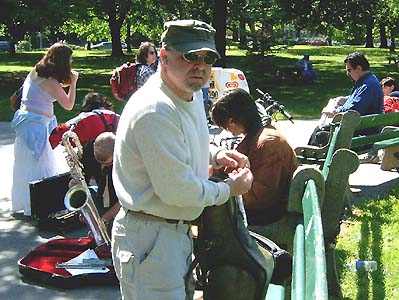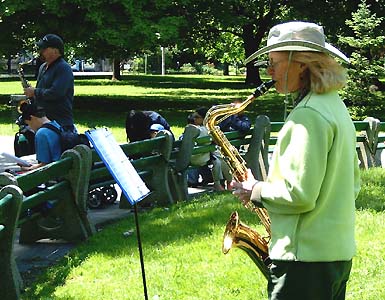 And here's the real thing, on Sunday in Dundas Square!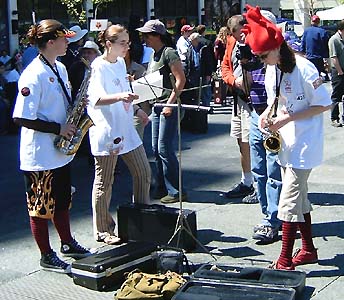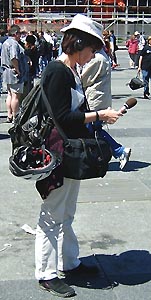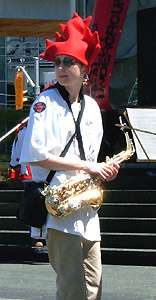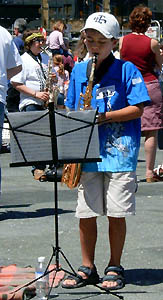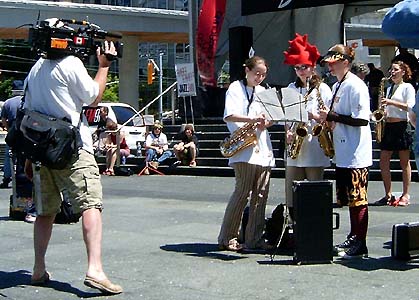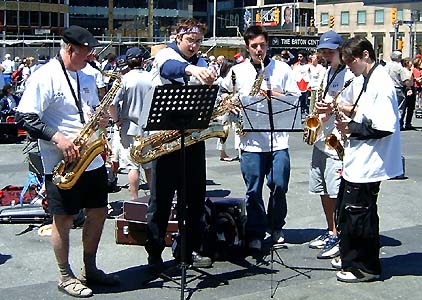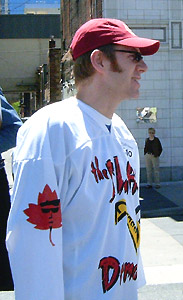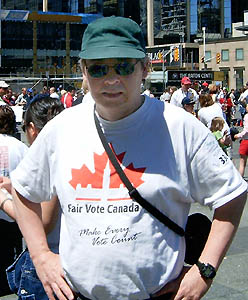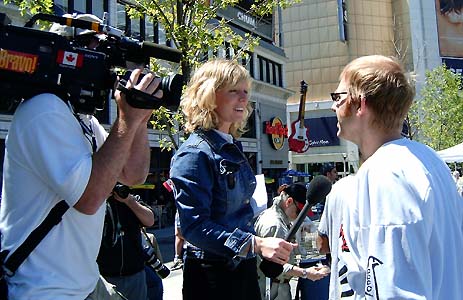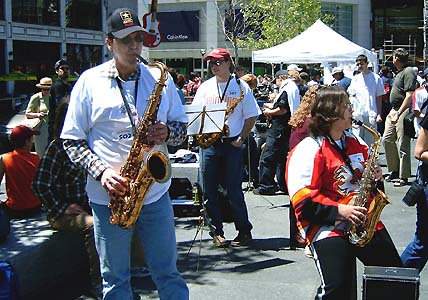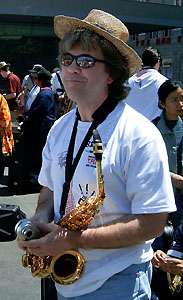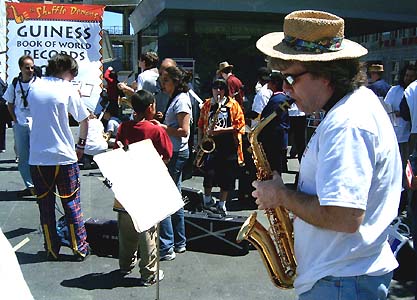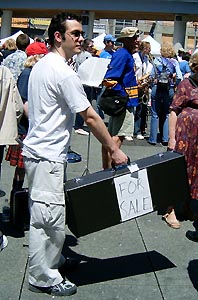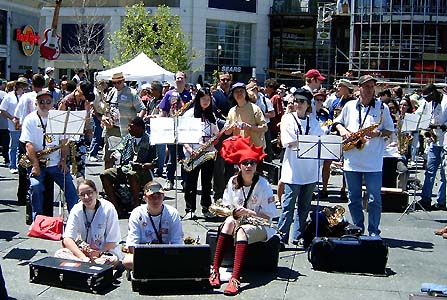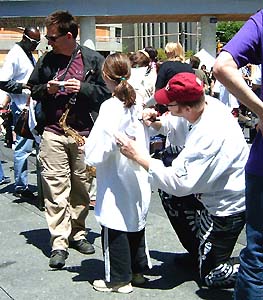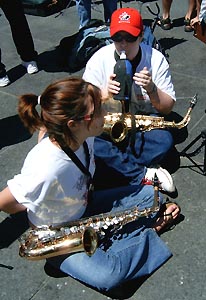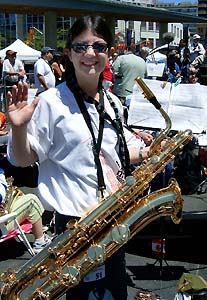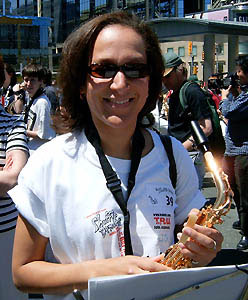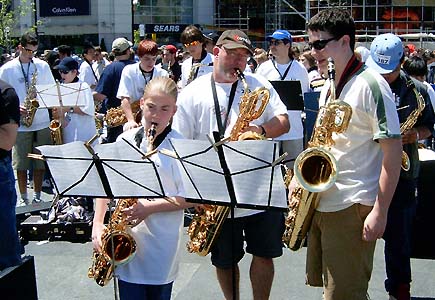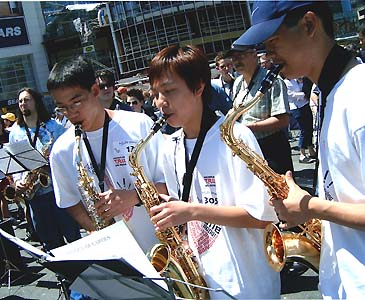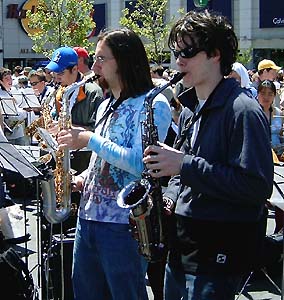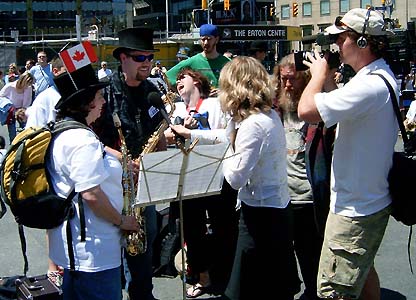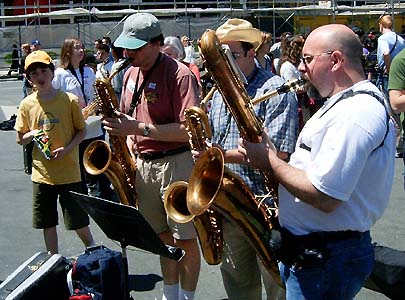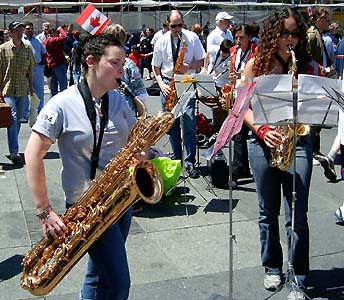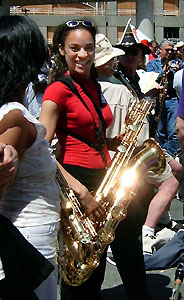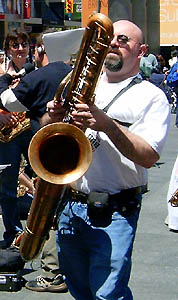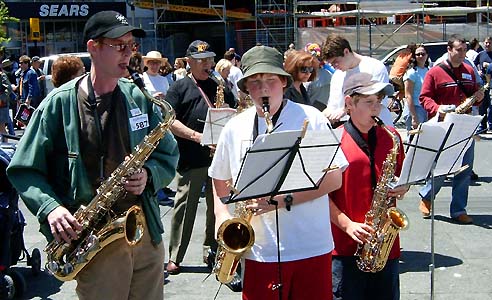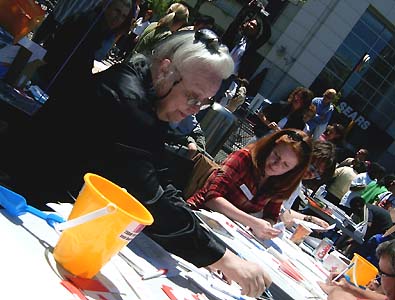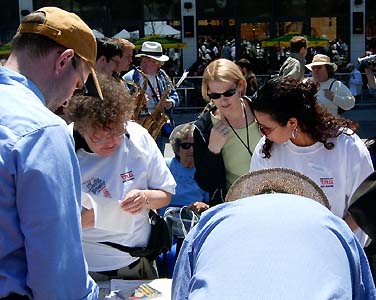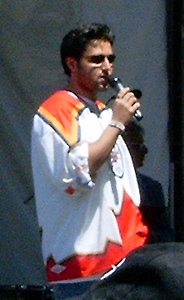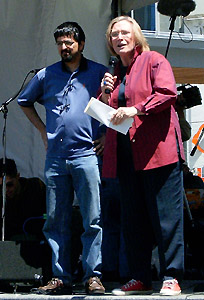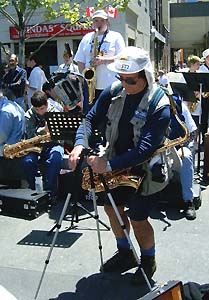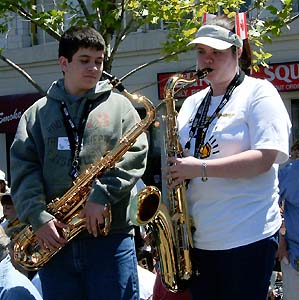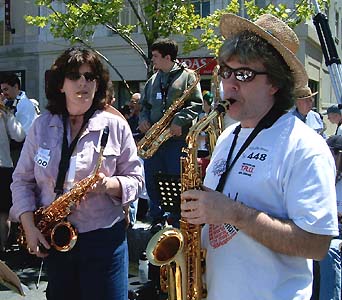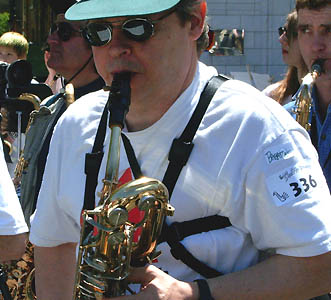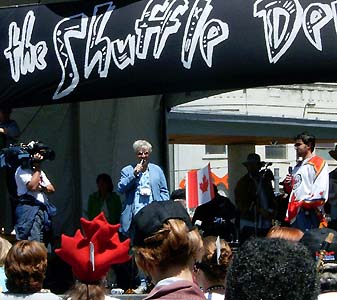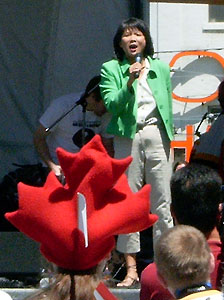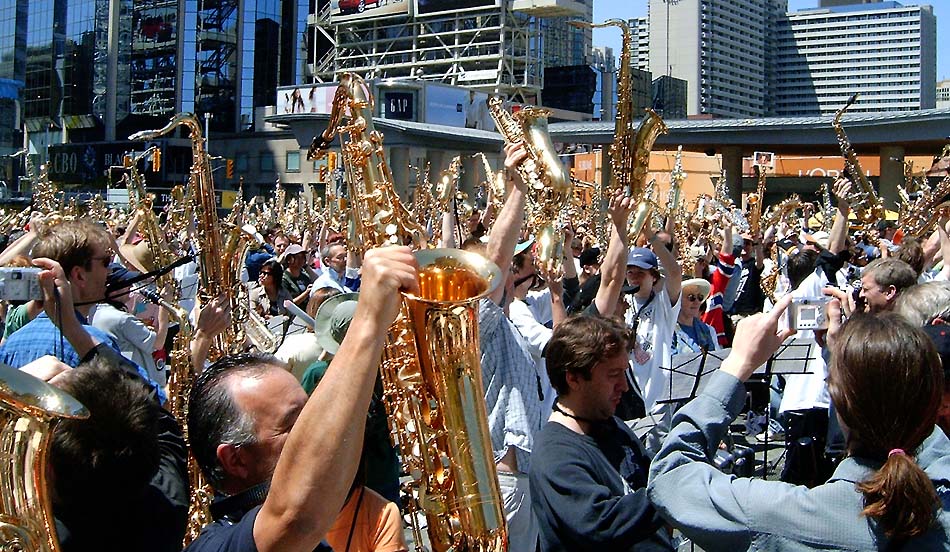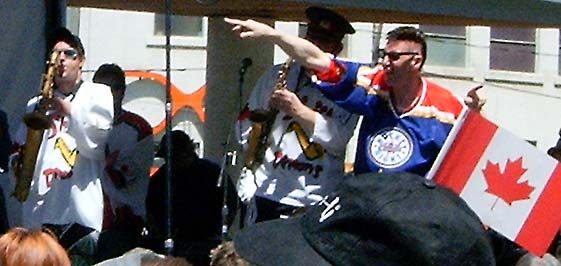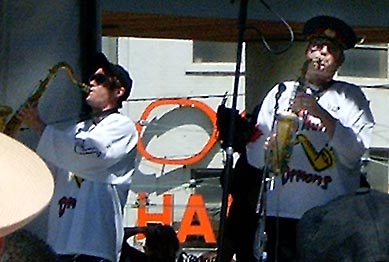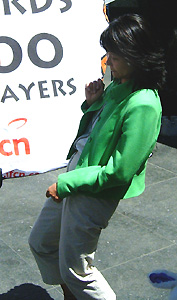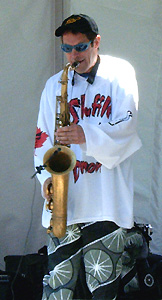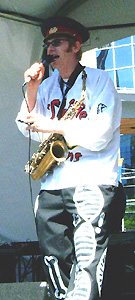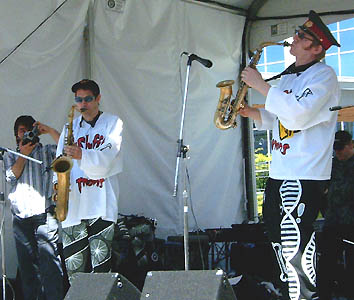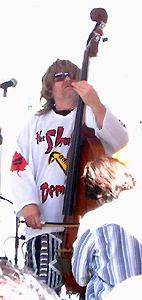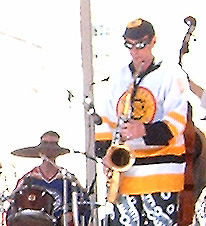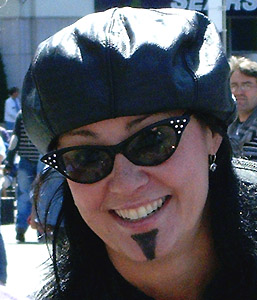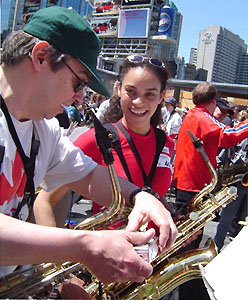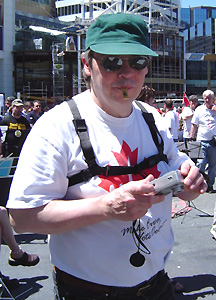 And here's the payoff!