The Neon News
April 22, 2007
---
Hey Fanz!
Bagpipes at last!
Gordon's Acoustic Living Room usually plays at the Free Times Café on the third Sunday of the month, but not always! This month we are playing a week later!

Sunday, April 22
Free Times Café
320 College Street
just west of Spadina
8:00 pm - 11:00 pm



Still no cover, no minimum.

Now in our fourth year of monthly gigs at the Free Times!

Don't be fooled again! Keep an eye on Gordon's Acoustic Schedule 2007!


<!East Coast Tour 2007-->

And watch for news about our upcoming Gordon's Acoustic East Coast Tour!

Such as . . .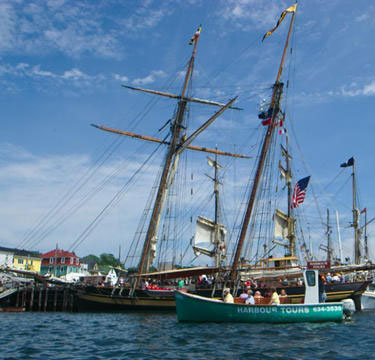 From the May edition of the Mahone Bay Community Centre Newsletter:
Mark this date in your calendars: Saturday, July 7, 2007!!
The Mahone Bay Centre is pleased to present an evening of
HOT MUSIC, GREAT FOOD, AND LIVELY DANCING
featuring the Toronto band
GORDON'S ACOUSTIC LIVING ROOM
on their first East Coast Tour.
All proceeds will benefit the MBC.
Watch for further details!
The decision is in!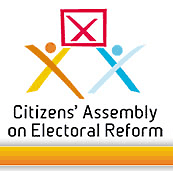 The Ontario Citizens' Assembly on Electoral Reform decided last weekend to recommend that Ontario switch to a Mixed Member Proportional voting system for provincial elections.
A mixed what? Check out the Citizens' Assembly website. While you're there, go to the Meet the Members page and find out who these people are and what they are up to.
The OCA will make its final report on May 15. If this weekend's decison holds up, we will be voting in a referendum on a new voting system on October 10, 2007, the date of the next provincial election.
How will you vote? Better find out what it's all about.
My name in lights!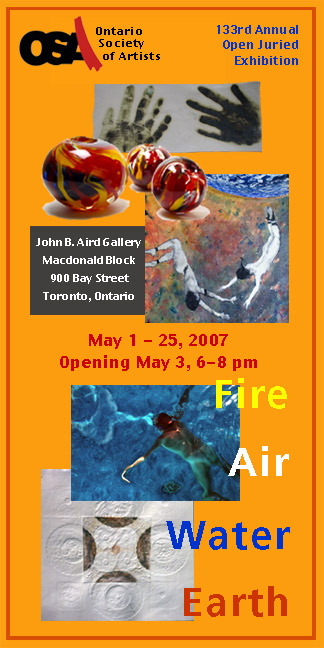 Well, not quite, but my work in a gallery, which is even better!
The credit goes to the magical Pattie Walker. Her piece "Ode" (I did the neon) won a spot in a juried show sponsored by the Ontario Society of Artists and will be on display at the John B. Aird Gallery for the month of May.
It looks like this: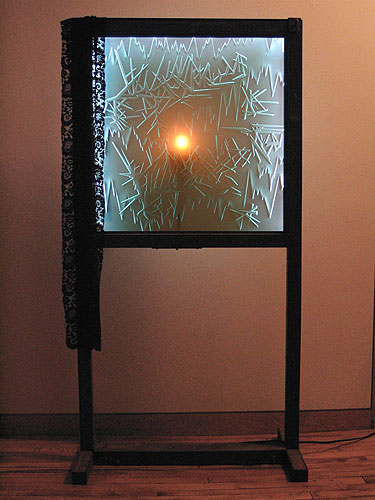 Fresh Spring deals!
Don't forget the monthly Furniture Bank Sale of Antiques & Collectibles on the second Saturday of every month!
Next sale . . .
Saturday, May 12, 2007
11:00 a.m. - 3:00 p.m.
200 Madison Avenue

In the shadow of Casa Loma.

From Dupont and Spadina
go north one block
under the railway tracks
and turn right on Macpherson Avenue.

We are one block east of Spadina Road at Madison and Macpherson.

The trick is, we are north of the railway tracks.

Casa Loma
as seen from
Furniture Bank
Come out and discover hidden treasures while supporting your community!
Live music! Free cookies!
All proceeds go to support our work for families in transition. We collect and pick up gently used furniture and household items that we give to refugees, and families and individuals leaving shelters and hostels, and people coming off the streets to set up a home.
The Furniture Bank is a registered charity supported by your donations.
Delivery available!
Suddenly, the Scoff 'n Scuff!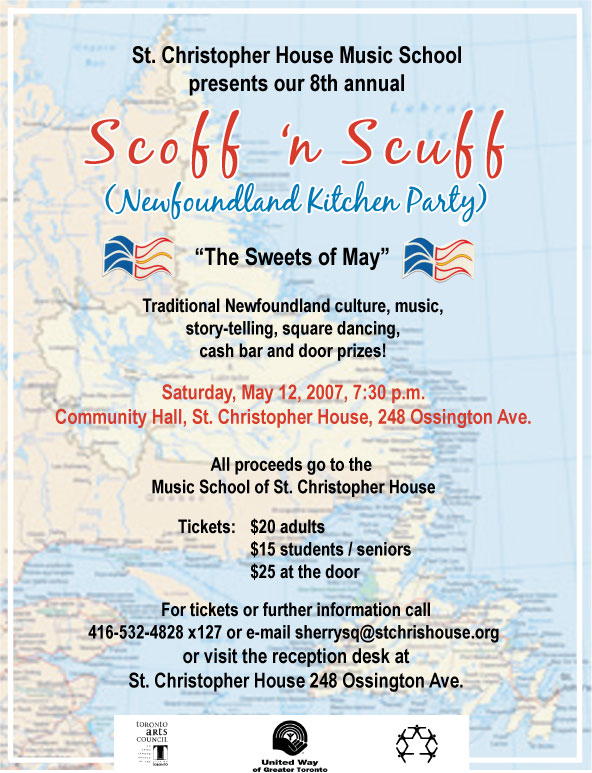 More fun than Canadians should be allowed to have!
And I got promoted to the band!
Scoff 'n Scuff
Saturday, May 12, 2007
7:30 p.m.
St. Christopher House
248 Ossington Avenue
(at Dundas)
$20 adults
$15 students/seniors
$25 at the door
All in support of the wonderful community music school at St. Christopher House.
This is a Sherry Squires production, so you know you're going to be amazed!
Patio Dave & the Fundraisers!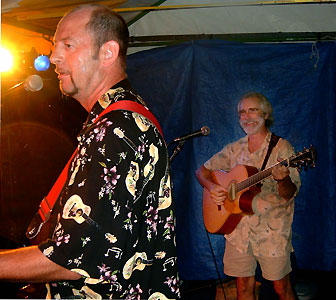 Summer fun with
Patio Dave & the Lanterns
for a couple of good causes . . .
Taste of Spring
The Greens at Renton
May 26th
Evening - 9 to 1
This is for a disease. Which one? Where to get tickets? How much?
How would I know? Ask Patio Dave!
Update!
hey wayne: the event is called "A Toast To Spring" hosted by Rotary Club of Norfolk Sunrise, portion of the proceeds to Canadian Mental Health in Norfolk and Rotary Club of Norfolk Sunrise. just fyi.
hugs,
georgia
Further Update!
WINE TASTING
LIVE AND SILENT AUCTION
DANCING
TICKETS ARE 75.00 AVAILABLE AT THE SIMCOE CHAMBER OF COMMERCE SIMCOE.
Catherwood, Gail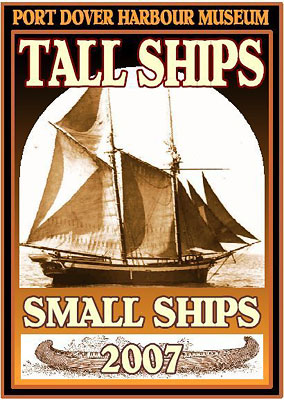 And a week later . . .
MARINE HERITAGE FESTIVAL
June 23 - 24
This one is to support the Museum.
What's that smell?!
The Wee Stinky Band!
Still workin' the waterfront, the Wee Stinky Band is back at TIFF's in June!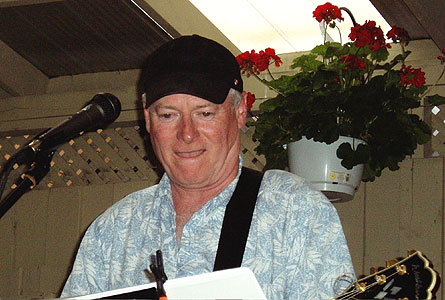 Scott sez . . .
We'll see you
Friday, June 29, 2007
for our
2nd annual Tiff's Patio
Promenade Days
Tiff's Patio
30 Dunlop Street East
Barrie ON L4M 1B1
705-726-0349
And coming up in the fall . . . look for a stinky return engagement at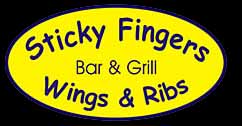 Also worth catching . . .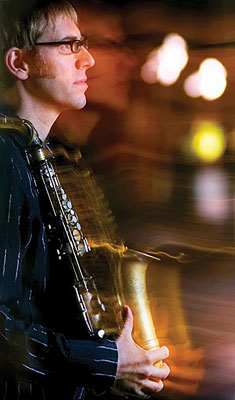 Hi folks.
Mark Tuesday, April 24th on your calendar for the long awaited return of the Shuffle Demons to Toronto. We've been gallivanting all over the world (playing China, India and Europe in 2006) and will be playing our first Toronto show in 2 years at Lula Lounge, www.lula.ca April 24th at 8pm. Cover is only $10 and it will fill up fast, so show up early.
Demon fans, we need you for our DVD! Come to Lula early (starting from 6pm) and record your favourite Demon memories on our Shuffle Demons Speakers Corner. We'll choose the best ones for inclusion in our DVD, which will be released this fall. Here's your chance to be part of a historic look at the band, so come up with some great stories (the first time you heard the band, sneaking in underage to see us play, riding the Spadina Bus) and BE ON OUR DVD!
Rich
richardunderhill.com
And in other news . . .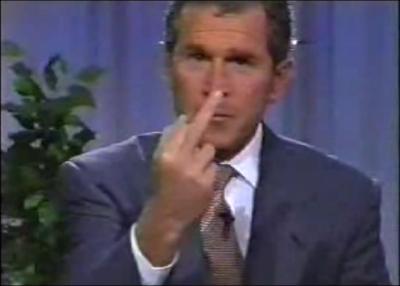 The New York Times April 9, 2007
http://select.nytimes.com/2007/04/09/opinion/09herbert.html
6-Year-Olds Under Arrest
By BOB HERBERT
When 6-year-old Desre'e Watson threw a tantrum in her kindergarten class a couple of weeks ago she could not have known that the full force of the law would be brought down on her and that she would be carted off by the police as a felon.
But that's what happened in this small, backward city in central Florida. According to the authorities, there were no other options.
"The student became violent," said Frank Mercurio, the no-nonsense chief of the Avon Park police. "She was yelling, screaming - just being uncontrollable. Defiant."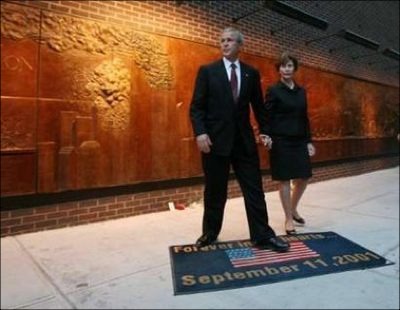 "But she was 6," I said.
The chief's reply came faster than a speeding bullet: "Do you think this is the first 6-year-old we've arrested?"
The child's tantrum occurred on the morning of March 28 at the Avon Elementary School. According to the police report, "Watson was upset and crying and wailing and would not leave the classroom to let them study, causing a disruption of the normal class activities."
After a few minutes, Desre'e was, in fact, taken to another room. She was "isolated," the chief said. But she would not calm down. She flailed away at the teachers who tried to control her. She pulled one woman's hair. She was kicking.
I asked the chief if anyone had been hurt. "Yes," he said. At least one woman reported "some redness."
After 20 minutes of this "uncontrollable" behavior, the police were called in. At the sight of the two officers, Chief Mercurio said, Desre'e "tried to take flight."

She went under a table. One of the police officers went after her. Each time the officer tried to grab her to drag her out, Desre'e would pull her legs away, the chief said.
Ultimately the child was no match for Avon Park's finest. The cops pulled her from under the table and handcuffed her. The officers were not fooling around. In the eyes of the cops the 6-year-old was a criminal, and in Avon Park she would be treated like any other felon.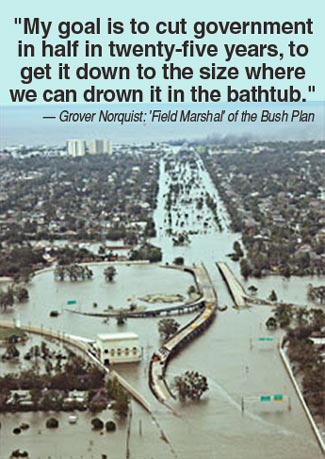 There was a problem, though. The handcuffs were not manufactured with kindergarten kids in mind. The chief explained: "You can't handcuff them on their wrists because their wrists are too small, so you have to handcuff them up by their biceps."
As I sat listening to Chief Mercurio in a spotless, air-conditioned conference room at the Avon Park police headquarters, I had the feeling that I had somehow stumbled into the middle of a skit on "Saturday Night Live." The chief seemed like the most reasonable of men, but what was coming out of his mouth was madness.
He handed me a copy of the police report: black female. Six years old. Thin build. Dark complexion.
Desre'e was put in the back of a patrol car and driven to the police station. "Then," said Chief Mercurio, "she was transported to central booking, which is the county jail."
The child was fingerprinted and a mug shot was taken. "Those are the normal procedures for anyone who is arrested," the chief said.
Desre'e was charged with battery on a school official, which is a felony, and two misdemeanors: disruption of a school function and resisting a law enforcement officer. After a brief stay at the county jail, she was released to the custody of her mother.
The arrest of this child, who should have been placed in the care of competent, comforting professionals rather than being hauled off to jail, is part of an outlandish trend of criminalizing very young children that has spread to many school districts and law enforcement agencies across the country.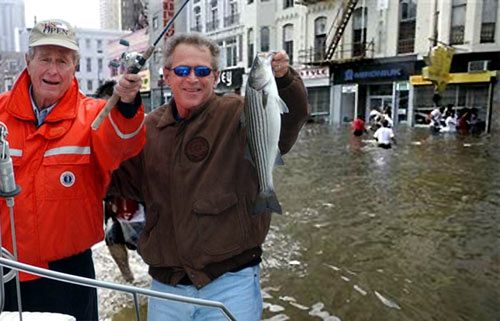 A highly disproportionate number of those youngsters, like Desre'e, are black. In Baltimore last month, the police arrested, handcuffed and hauled away a 7-year-old black boy for allegedly riding a dirt bike on the sidewalk. The youngster was released and the mayor, Sheila Dixon, apologized for the incident, saying the arrest was inappropriate.
Last spring a number of civil rights organizations collaborated on a study of disciplinary practices in Florida schools and concluded that many of them, "like many districts in other states, have turned away from traditional education-based disciplinary methods - such as counseling, after-school detention, or extra homework assignments - and are looking to the legal system to handle even the most minor transgressions."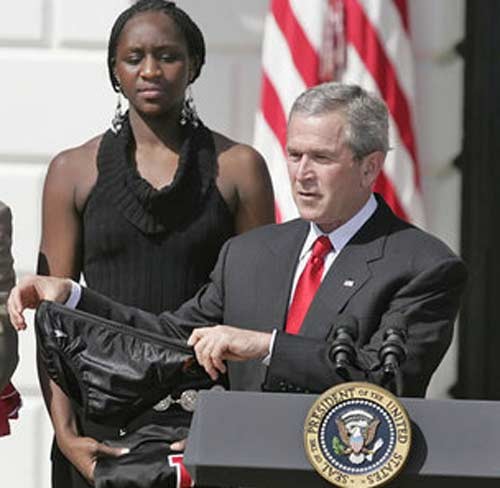 Once you adopt the mindset that ordinary childhood misbehavior is criminal behavior, it's easy to start seeing young children as somehow monstrous.
"Believe me when I tell you," said Chief Mercurio, "a 6-year-old can inflict injury to you just as much as any other person."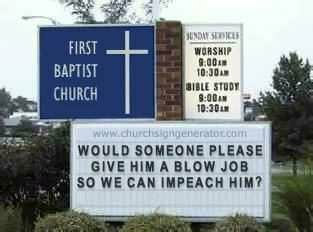 Hope I die before I get old . . .
What did we do to amuse ourselves before YouTube?
My Generation
http://www.youtube.com/watch?v=zqfFrCUrEbY&mode=related&search>=