The Neon News
October 12, 2006
---
Hey Fanz!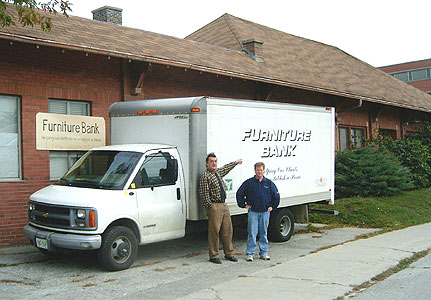 Yet more deals!
As I mentioned last month, I am now managing the business operations of the Furniture Bank, a registered charity that collects donated furniture and gives it to families coming out of shelters and setting up an apartment with nothing.
We also sell some furniture, which means you can do some good while doing yourself a favour. To wit:


Antiques & Collectibles Sale
Saturday, October 14
10:00 a.m. - 2:00 p.m.
Come out and discover hidden treasures while supporting your community!
Great prices on sofas, desks, dining room tables, silverware, and other collectible goodies!
Light refreshments! Live music!
All proceeds go to support our work for families in transition.
The Furniture Bank is a non-profit organization supported by your donations.
We collect and pick up gently used furniture and household items
that we give to families leaving shelters and hostels.
200 Madison Avenue
(at Macpherson)
1 block north of Dupont
just east of Spadina

We will be holding a furniture sale
on the second Saturday of each month.

Be there!

Bring money.

Delivery available
History in the making!
Do you like to watch?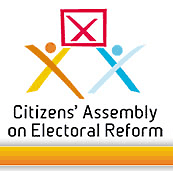 Ontario Citizens' Assembly
for Electoral Reform
http://www.citizensassembly.gov.on.ca
It's open to the public at the Moot Court at Osgoode Hall Law School, York University.
Or would you like to be part of the action?
Fair Vote Canada
(you can join online at www. FairVote.Ca for only $10 for the first year),
but you can also become active in the
Fair Vote Ontario campaign,
or in the
Fair Vote Canada Toronto Chapter,
or form a chapter where you live.
Oh, yeah, did I mention my article in Canscene News?
And back in the usual time slot!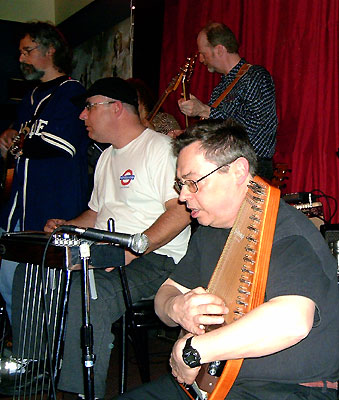 Gordon's Acoustic Living Room
Sunday, October 15
at the Free Times Café
320 College Street
just west of Spadina
8:00 pm - 11:00 pm

No cover, no minimum.
Warning!
This show will feature bagpipes, and may be distressing for children and small animals.
And in other news . . .
Light travels faster than sound. This is why some people appear bright until you hear them speak.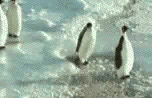 He who laughs last, thinks slowest.
Change is inevitable, except from a vending machine.
Nothing is foolproof to a sufficiently talented fool.
The 50-50-90 rule: Anytime you have a 50-50 chance of getting something right, there's a 90% probability you'll get it wrong.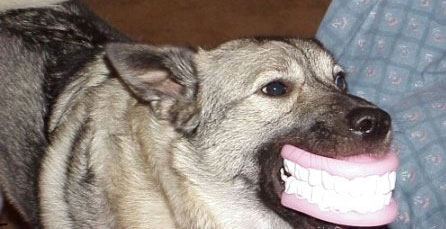 If you lined up all the cars in the world end to end, someone would try to pass them on a hill in the fog.
The things that come to those who wait will be the things left by those who got there first.
Give a man a fish and he will eat for a day. Teach a man to fish and he will sit in a boat all day drinking beer.
Flashlight: A case for holding dead batteries.